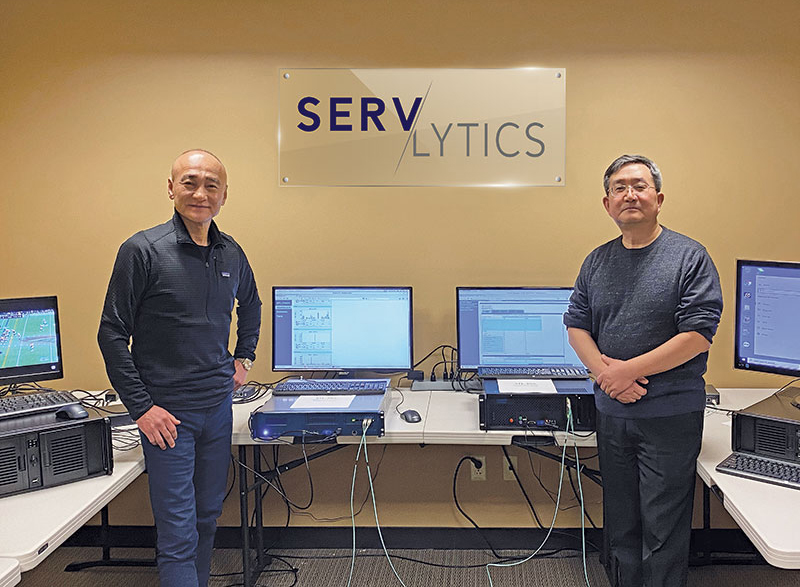 Servlytics founders have more than 20 years of the real-filed network security system development and application experience. ASIC technologies were chosen to realize the functional features of telecom systems and network switching fabrics providing hundreds of gigabit switching capacities. Servlytics utilizes FPGA technologies and onboard memory interface techniques to accomplish functional modules necessary for the high-speed network security systems such as IPS.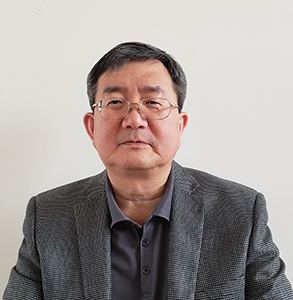 John Lee | CEO & Co-Founder
John Lee has experience in realizing packet processing solutions using FPGA. With his expertise in optical telecom systems and hardware-based inline network security systems, he designed 40Gbps Deep Packet Inspection (DPI) boards and scalable 100Gbps system architecture suitable for inline network security hub. He also realized the asymmetric hashing technique for data encryption and decryption for secure data transfers.
John contributed to SONET/SDH system developments & deployments and the international standardizations when he worked for ETRI in Korea in the early 1990s.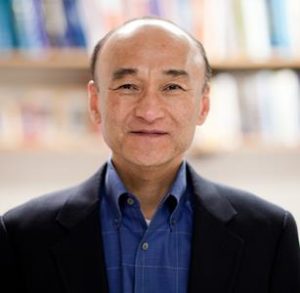 Paul Min | Co-Founder
Professor Min is an internationally recognized expert in the field of high-speed communication and computing, and the development of semiconductor devices for the related applications. Professor Min joined Washington University in St. Louis in 1990.
Before joining Washington University, Professor Min spent three years at Bellcore (now Telcordia Technologies, Inc.), where he was a lead systems engineer for the Bell Operating Companies in transitioning away from their voice-centric networks at the time of the AT&T divesture, into multi-services capable networks suited for the Internet era.